LUCY2 HAS A NEW HOME AND FAMILY
Tuesday, October 24 2023 @ 05:19 pm UTC
Contributed by: erik
Views: 2,015
SENIOR LUCY2 HAS A NEW FAMILY LUCY2 came into the rescue today 10.24 from a super nice family. She was with them her entire life. The family has 2 young kids and she was extremely comfortable with kids, dogs and people. She was well socialized and cared for. She is spayed, utd on shots and chipped. She is obedience trained and crate trained. She has a lot of god positive energy and will be a velcro dog quickly. She does like to play but she likes being with her peeps best. She weighs about 75 pounds and is in great shape. Her health is perfect and she has a great gate. She is available immediately.
HER FOSTER MON WROTE:
Lucy was raised since a puppy with a growing loving family with 3 small children and a little dog. Unfortunately, as the family grew and then became overwhelmed with an aging ill grandparent, Lucy suffered severe neglect. She had terrific ear infections that are now cleared up and she had itchy skin that is much improved with proper diet and medication. She was depressed and thin and when our foster first took her in she would go right to her "spot" and lie down as that is what she thought life was. Now that she's had much needed attention, food and activity this sweet girl is in heaven. She goes to doggy park and plays well with others. She will chase squirrels and cats so no cat families. She's fully housebroken and loves to walk. Her weight at intake was 66lbs and has put on 3-5 lbs since being cared for. She would do great as a house dog with access to a fenced yard and will do well with any family.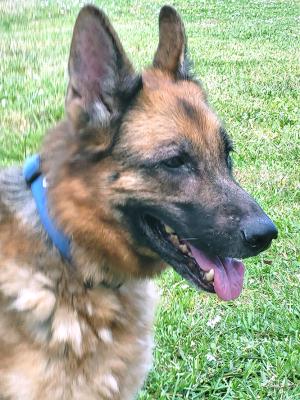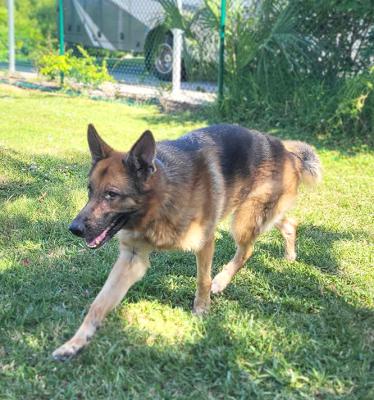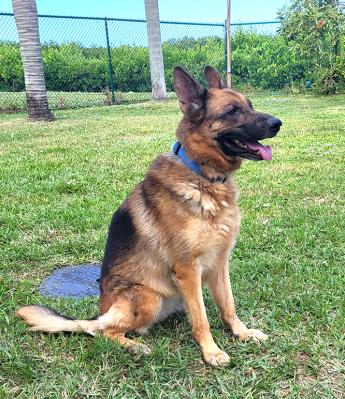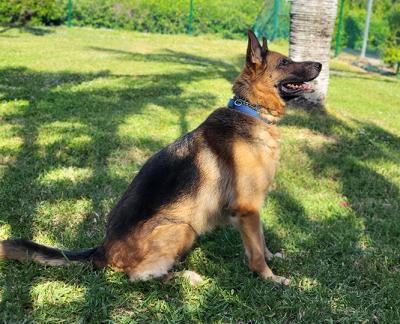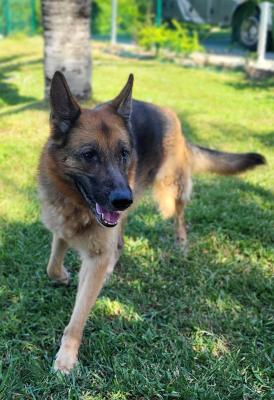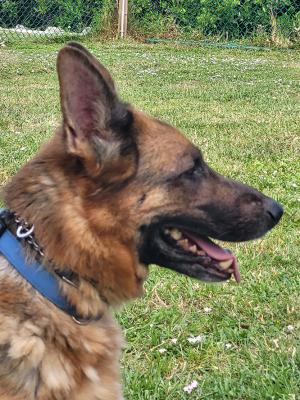 [image7_right] [image8_right]