KANE HAS A NEW FAMILY
Wednesday, November 09 2022 @ 09:04 pm UTC
Contributed by: erik
Views: 402
KANE HAS A NEW HOME KANE is a 3 year old red and black neutered male German Shepherd.
His owner wrote::: :He's an amazingly smart dog, house trained, healthy and he's been around a 2 and 5 year old kids all of his life. He is great with other dogs and people, super friendly and well adjusted. Unfortunately, my son has struggled with his asthma because of all the hair. We have tried everything to control it, but my son is just way too allergic. We hate to see him go, but it's impossible to keep him. He's up to date on all his shots, and HW Neg. I see the great job you guys do with getting dogs adopted, so I wanted to reach out to you guys first.
Kane is due in here this coming Sunday and will be fostered by his current family until a suitable family is found. We are looking for a family with kids so he can be a companion to them. He is trained and housebroken, obedient and gentle.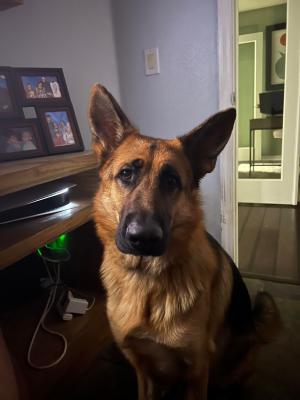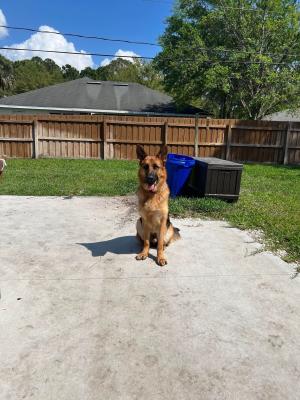 [image3_right] [image4_right]
[image5_right] [image6_right]