MIA HAS A HOME
Tuesday, October 25 2022 @ 07:05 pm UTC
Contributed by: erik
Views: 2,771
MIA HAS A HOME AND FAMILY MIA is now available for adoption again. She was originally adopted out with her older brother but she has decided to take over as alpha and she is bullying Bruno to a point where I have decided to rehome her so she is in a SINGLE DOG HOME with someone who will give her the training and discipline she needs. Mia is 6 years old and has always ruled the roost, but now in a new home, her new owners are beside themselves in seeing her reactions to calm Bruno and had decided to have her rehomed. She is a good girl, in need of training. Fine with other dogs outside the home and great with people. She is a lover and would be a fabulous companion for the right owner.
Mia was adopted again to a male whose living arrangements put him in extra close proximity to other smaller dogs and didn't have an area she could run in. She has become an issue to him as she barks at the small dogs constantly in front of his home, so much so that he has decided to rehome her. Mia is a good girl and needs a home where she can learn and be loved.
She is spayed, UTD on shots, HW Neg and in excellent health. Mia is a reddish and black female weighing about 85 pounds. She is active and quite nervous in her new surrounding, given she lived her entire life in a calm home with her mom, who had to relinquish her for health reasons. Mia needs basic obedience and to have her new owner assert themselves as alpha where she must understand the transition and her place in the new pack.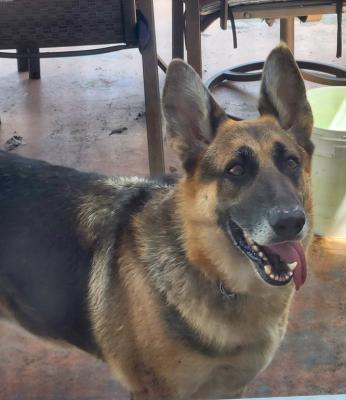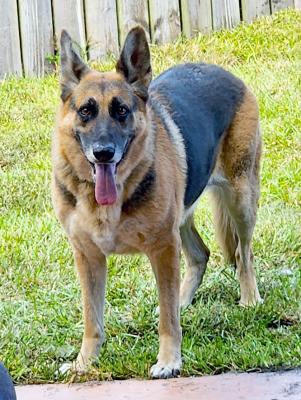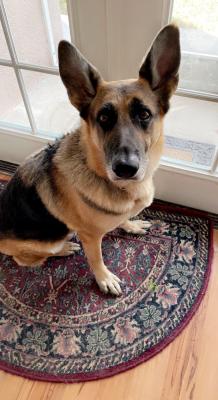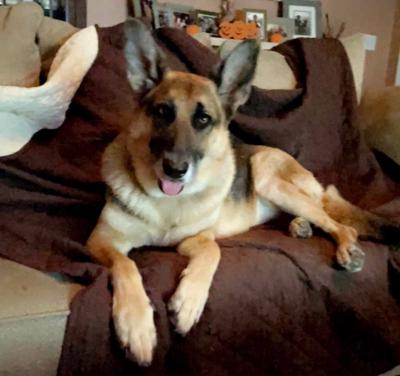 [image5_right] [image6_right]