THOR HAS A NEW HOME AND FAMILY
Tuesday, July 14 2020 @ 09:08 pm EDT
Contributed by: erik
Views: 693
HANDSOME THOR HAS A NEW HOME THOR is a handsome 5 year old male GSD. His red and black coat is stunning and his personality is excellent. Thor is being relinquished from a loving home where he is with a 5 year old girl and a 1 year old baby. He is super kid friendly and loves to play ball and to be petted. He likes cats and small dogs and seems to be a confident boy with lots to learn. He has had almost no obedience yet he is responsive, takes correction extremely well and he is focused and calm. he passed the Rudy test this evening at my home and he entered rescue tonight.
We are looking for an immediate foster.
Thor is crypt orchid and will be fixed as soon as we get a slot. he will get his shots and hw test and chip this week and then he will be ready for his new life.
Thor is motivated by love and ball and is in great physical shape. We have one issue with a mark on his nose which seems like a skin irritation and will be looked at by the doc when he gets his shots.
If you are looking for a stellar handsome buy, Thor is your main man.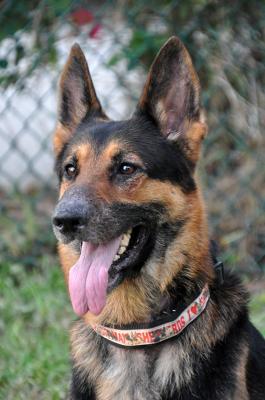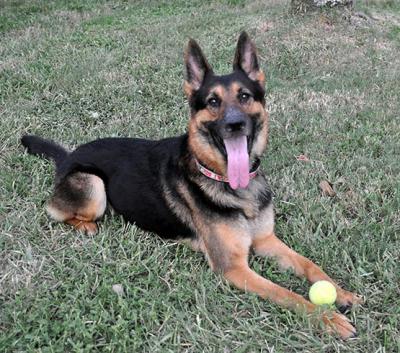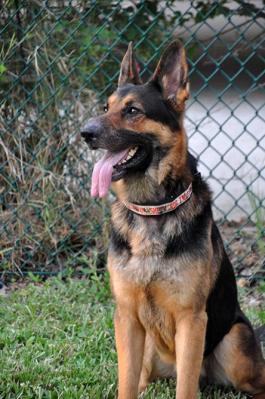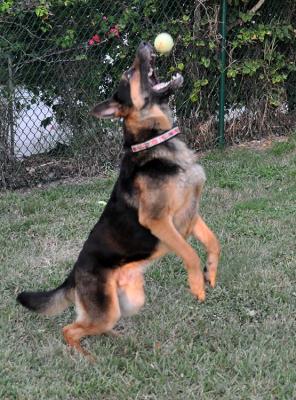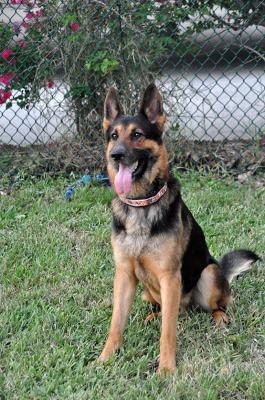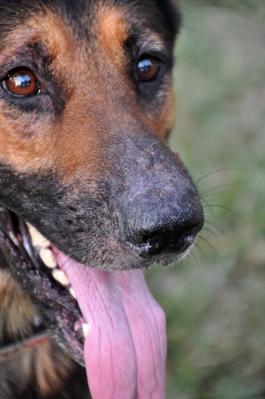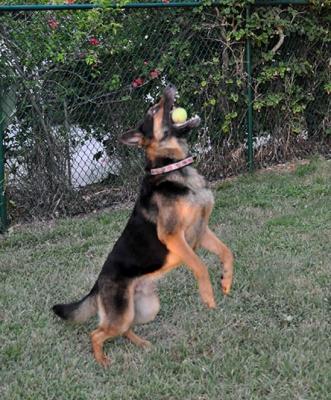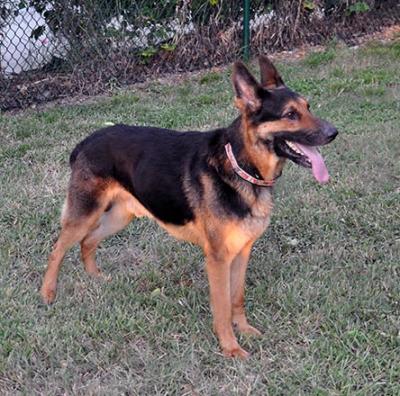 [image9_right] [image10_right]