JACK HAS A NEW FAMILY
Friday, March 27 2020 @ 04:55 pm EDT
Contributed by: erik
Views: 582
SWEET JACK HAS A NEW HOME AND FAMILY JACK came to us from a rescue that closed in northern FL. He is a super sweet dog and friendly with kids, cats and dogs and every person he meets. He is currently in foster.
Jack is a black and tan 75 pound neutered male. his HW POS and otherwise UTD on all shots and he is chipped. We of course will attend to his HW and he has already begin a program to cure him.
Jack is a gentle dog and we assess him at 4-5 years old. He is active when stimulated and otherwise quite sedentary since he was in a rough situation before we got him. Jack is available immediately but since he has HW he must be kept quiet for the next few months... no running or panting after his first injection. If Jack is of interest to your family please get in touch with me asap.
His foster wrote of him:
Good morning! He is a clingy dog who needs a special person to love and train him. He does not want to be away from me, I almost trip over him. He won't eat unless I stand next to him. He seems nervous to be outside and clings to my side even when I'm trying to get him to go potty. He doesn't know that word. I just keep walking him around until he goes. He is sweet but very unsure of his surroundings. He likes his stuffed toys, he doesn't play right now because of his HW, but I think once he is better, he will play with them. He does not tear them apart either. He is fine around other dogs and cats. He is good around little kids too. I think he just needs someone to trust that won't abandon him. Since yesterday he has been eating and is calming down nicely so I forsee a different dog in a few days time.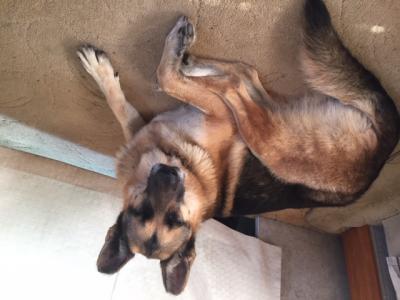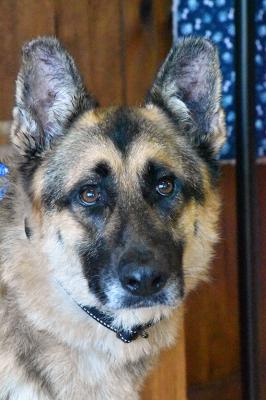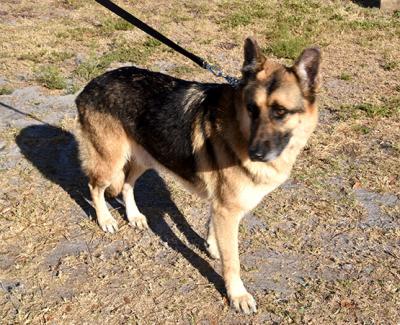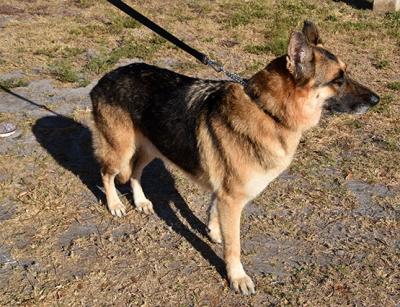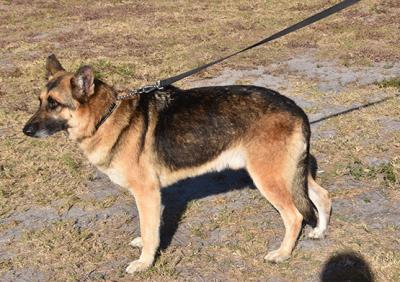 [image6_right]
[image7_right] [image8_right]