JACKSON HAS A NEW FAMILY
Wednesday, December 18 2019 @ 05:21 pm EST
Contributed by: erik
Views: 781
HANDSOME JACKSON HAS A NEW HOME AND FAMILY JACKSON came into the rescue this afternoon 12/18. He, like many others this week, are Christmas give ups and that always makes me sad. Jackson came from a loving home where their adult son was unable to care for the dog because of a severe illness. The family got him as an 8 week old pup and provided a good home and quality food and medical care. They didn't spend much time training him but he is housebroken, comes when called, is crate trained and knows sit... besides that he needs work. He needs to establish an alpha as an owner and as a big boy weighing 95 pounds, he will require an alpha personality as his owner. He did play with my two German Shepherd dogs and my Golden, all independently, and was engaged and active with me and my wife. He has not been with young children or cats, but seemed to be just fine with my fosters 12 year old daughter, her cats and a bird and 3 other GSD's.
Jackson has all shots and he is heartworm neg. He is a big, black and tan, neutered male and he is 6 years old.
He does love to ride in the car, and although he does engage quickly, he is aloof and stand-offish at first with people. He did bark and do a low growl in his crate when approached by new people but when let out he was a pussycat.
I would recommend him for an adult family looking for great companion and family dog. He is not destructive and does not require being crated at home If the adoptive family happens to have a dog, I would recommend that it be a larger dog.
UPDATE Jackson was promised to a family who just decided that he was not for them. There were NO reasons given that would be anything other than they just decided that he was not the right dog for them. He is a perfect companion, an affectionate and responsive dog who would be great in any home.
Jackson is available IMMEDIATELY FOR ADOPTION. He is being fostered in Lehigh.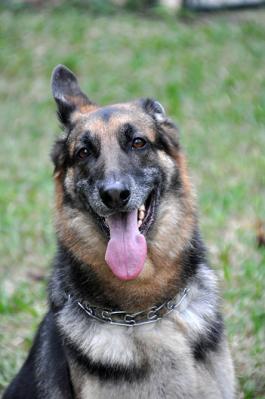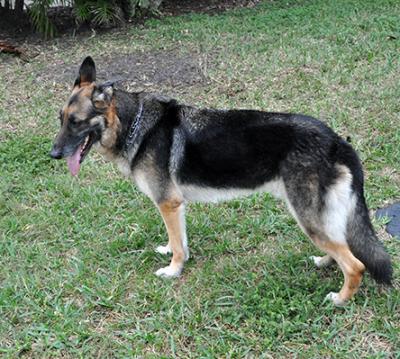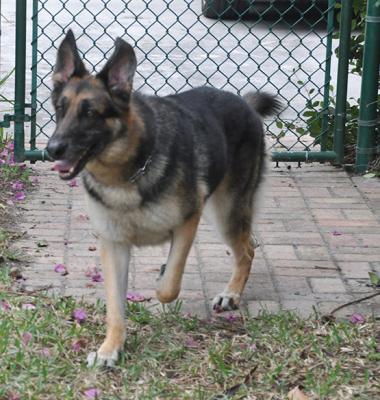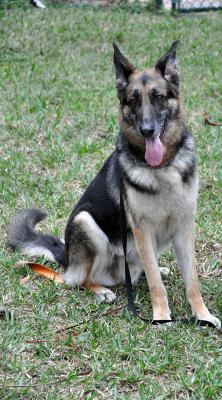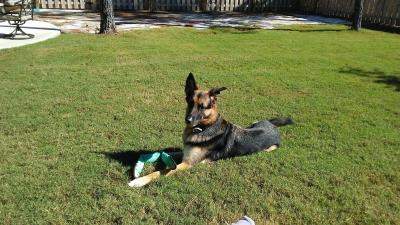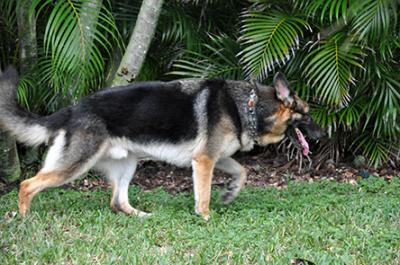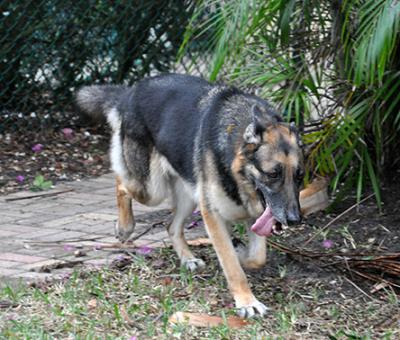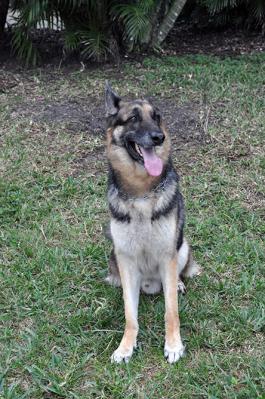 [image9_right] [image10_right]