RUDY HAS A NEW FAMILY
Friday, October 18 2019 @ 02:23 pm EDT
Contributed by:

erik

Views: 693
PUPPY RUDY HAS A NEW HOME AND FAMILY
ADOPTED RUDY NEEDS A NEW FAMILY
Rudy came into the rescue today. He is an 85 pound handsome 1 year old black and tan GSD. He is healthy, house broken, social with people and most dogs, has been with 2 kids about 12 years old and 2 cats… even a chicken or two and likes everyone.
Rudy was relinquished because he had a fight with a beagle who for some reason he didn't like or who he was playing rough with. As a result of the fight he was rehomed because the family felt that he was a danger to their 2 sons. I believe that this is not an accurate or reasonable assessment of this dog. I tested him with my dog (also named Rudy) who is a trained neutral dog. They got along famously. Most young sheps play like they are ready to rumble when in reality they just make a lot of scary noise. Having two young ones myself who wrestle 15 hrs a day, I know that it can sound ominous but its nothing. In this case it may have been an issue with a misunderstanding with the prior owner who was not in tune with shep behavior. My observation is that he is just a pup and has had no training hence his reactivity without obedience to the owner.
Rudy was placed in foster care as of 10-18 and is now interacting with 3 other sheps. The two older ones are not particularly interactive, while the 1 year old female and he have hit it off well. We intend to watch him and observe his behavior for a week or two. This initial interaction however makes me even more certain that he is a good boy, just in need of training and structure.
If Rudy seems like a dog you would want to train and commit to for his lifetime, then call us for an appointment to visit with him.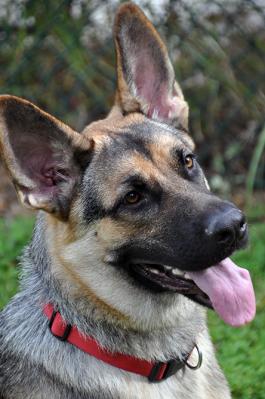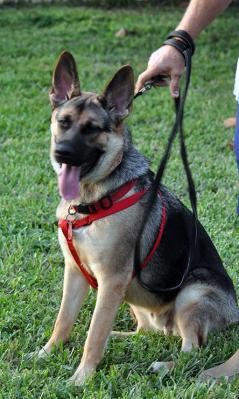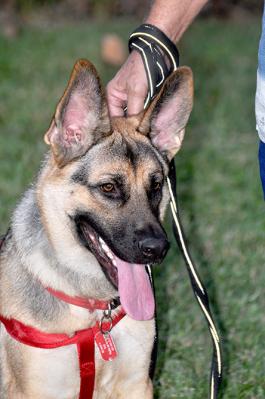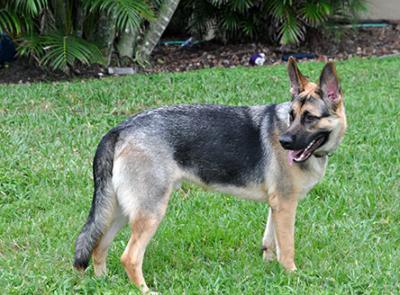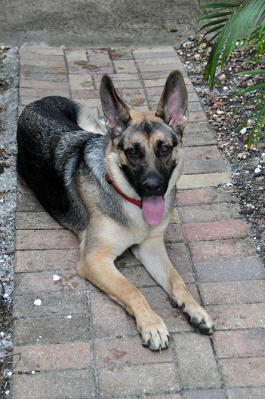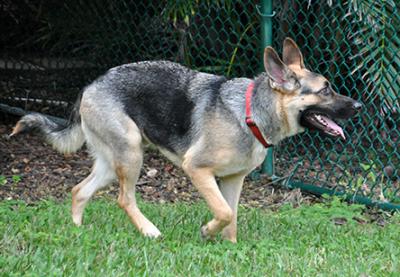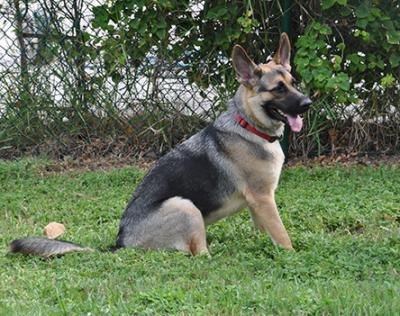 [image8_right]