DJ HAS A NEW HOME
Sunday, October 06 2019 @ 02:50 pm EDT
Contributed by:

erik

Views: 631
DJ IS STAYING WITH HIS FAMILY DJ was originally relinquished to us from a many who has since passed away. DJ was use to having his person around all of the time and when he passed away DJ was left without a 'person' to call his own. He was initially given to an older adopter which what was a seamless transition from his prior owner. It was love at first sight with the man, but DJ and the mans wife just never saw eye to eye. She did try and make friends with him but there was always a rub between them causing DJ to be returned through no real fault of either party. At times some dogs just don't take to certain people. While he loved the man he did not feel the same about her. It is recommended that DJ go to a single person to have a specific focus, but he does like everyone ... he just wants to love ony one.
DJ is about 7 years old. He is active and healthy but does prefer to be with someone as a companion and limits his play and dog interaction considerably. He does seem to like female dogs and doesn't seem to like dominant males. We know this from our foster experience with him. He tolerates dogs but does like the ladies best.
He is housebroken, somewhat trained, affectionate, has not been with really young kids but he seems fine with most people. He does want attention from everyone he meets.
He is not destructive and does want to please you.
If you are interested in a great companion, DJ is your man.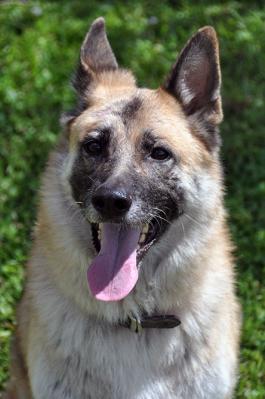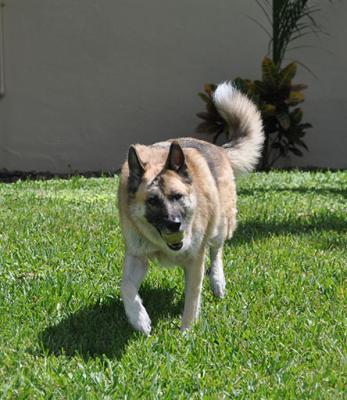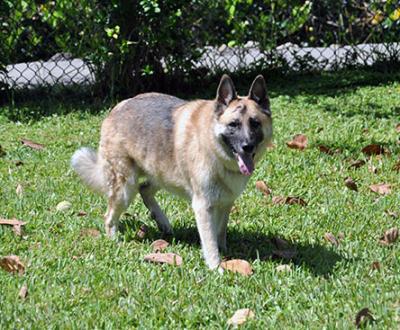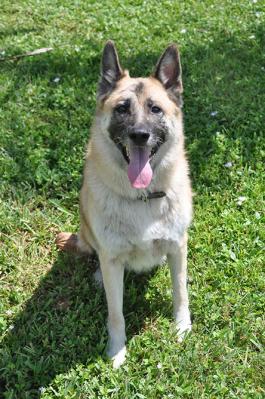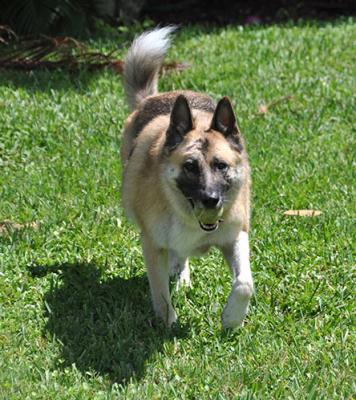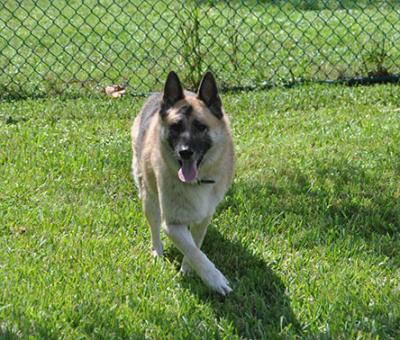 [image7_right] [image8_right]