KANA HAS A NEW HOME
Tuesday, September 24 2019 @ 03:24 pm EDT
Contributed by: erik
Views: 676
PUPPY KANA HAS A NEW HOME AND FAMILY PUPPY KANA came to us today 9/24/2019 from a lady that passed away. She is just 1 year old. She does know sit but has had no training. She is house broken but needs shots and a spay which she will get in the next few days in Ft Myers.
Kana is an active but super affectionate silver and tan/black GSD. She is well bred and eager to please. Getting her into training immediately is essential and she will, like all puppies, require a $500 training bond to insure she has two 6-8 week basic and advanced training since she has had none to date.
Kana weighs about 55 pounds and is in perfect health. She seeks out people and is not at all dog reactive. She does very will with all dogs but is yet untested with cats.
If Kana is a dog in your future please get to me asap.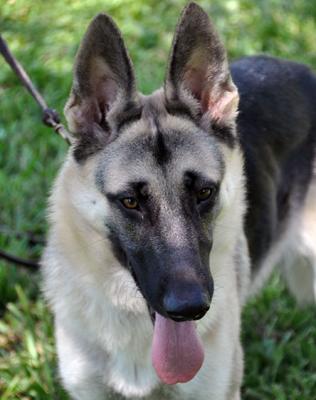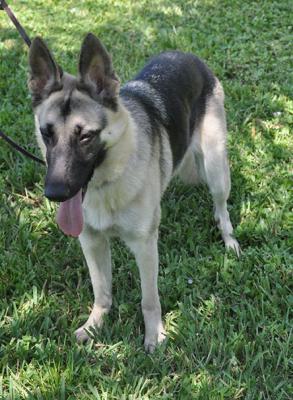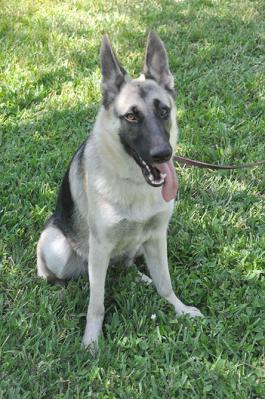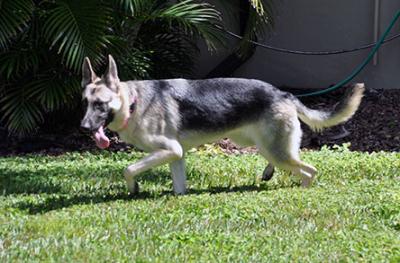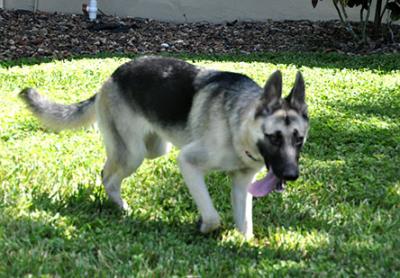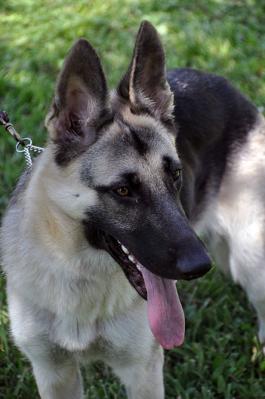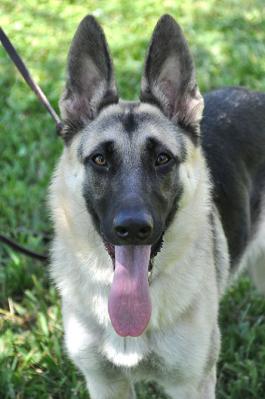 [image8_right]