STANLEY HAS A FOREVER HOME WITH ERIK
Friday, July 12 2019 @ 04:45 pm EDT
Contributed by:

erik

Views: 423
STANLEY HAS A FOREVER HOME WITH ERIK AND DIANE.... SHE JUST COULD NOT GIVE HIM UP? STANLEY is a 5 month old, soon to be neutered black and tan GSD. He is on the table Monday to be fixed and then he will be available for adoption.
With Puppies our terms and policies are different from adult dogs. We require a $500 bond to insure the dog goes through and completes both a 6 week puppy class and a 6 week basic obedience class in a social setting of over 5 dogs in the class. This is basically a check we do not cash unless the training is not completed in the time we agree it should be. We can advise you where to do this socialized training based on where you live. We limit our adopter candidates to those families and individuals who we feel will have the time and dedication to a puppy to bring him into adulthood as a canine good citizen and a credit to the breed.
If you are interested in this pup, please give us a call and fill out an application on line.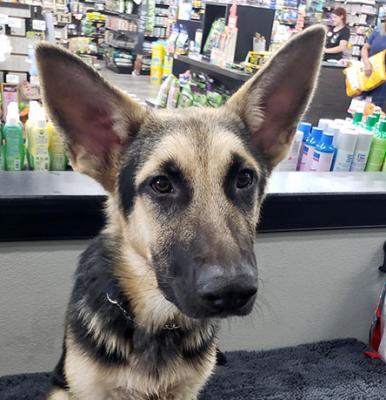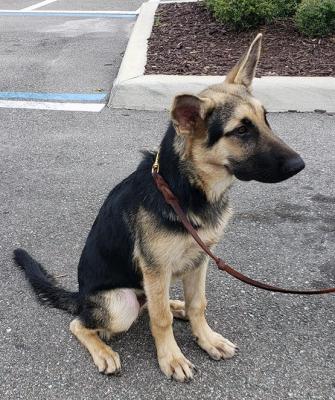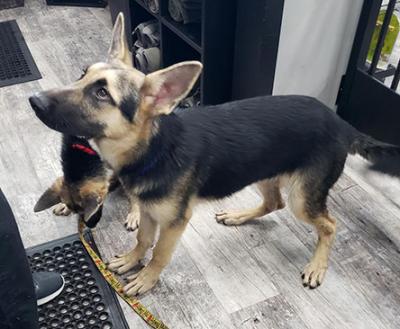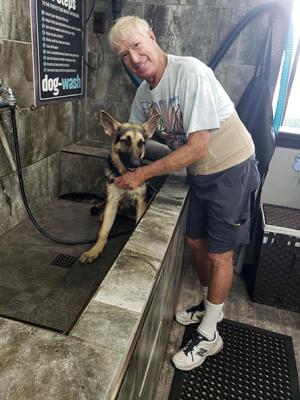 [image5_right] [image6_right]