SWEET HARPER HAS A NEW HOME
Tuesday, January 15 2019 @ 07:27 am EST
Contributed by:

erik

Views: 350
SWEET HARPER HAS A NEW HOME We received HARPER a few days ago (1/13) from a relinquishment situation. She was a bit scared and definitely unsure of the change in homes and of me. It took about 30 minutes of brushing and petting her for her to come full circle and be the lover she is. She got her bath and that sealed the deal. Harper is affectionate and very responsive to kindness, something I do not believe she had in her previous home.
Harper will be 5 on April 15 which is the only thing we knew about her. She is healthy, a bit overweight, heartworm NEG and has all shots, spay and a chip. She is dog and seems cat friendly. She is about 75 pounds and black and tan. She is housebroken and crate trained. She is very playful and runs extremely fast when a ball or rope is involved. She walks well on a leash and knows her name and some basic commands.
I have found her to be a great dog and needs to be in a family that will give her the attention she so deserves.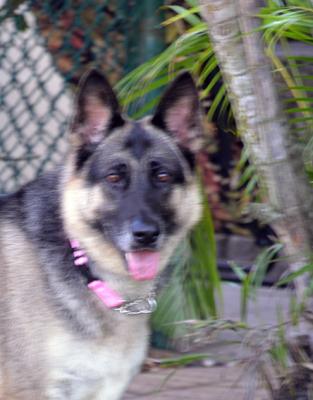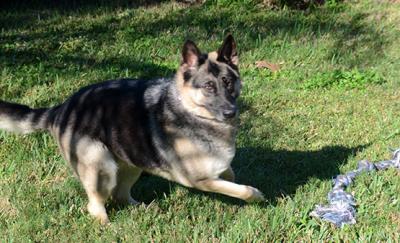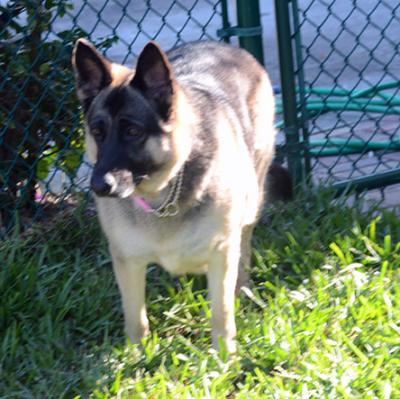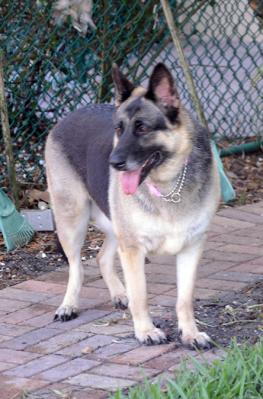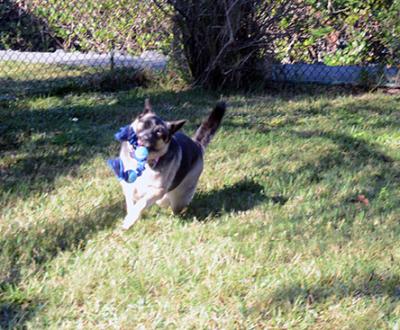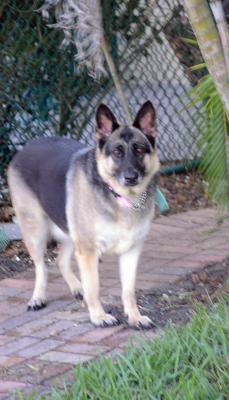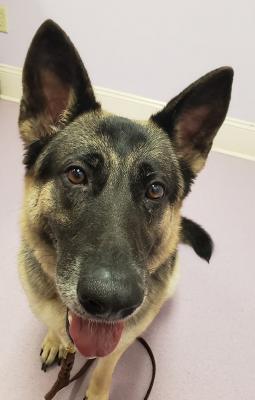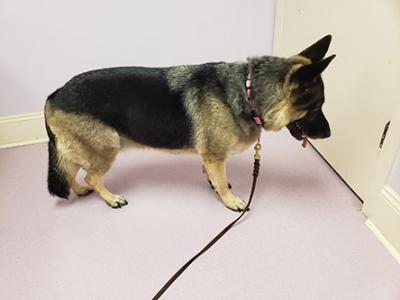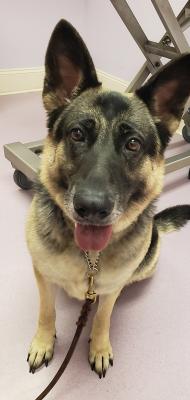 [image10_right]
[image11_right] [image12_right]