BIG BONZ EXTRAVAGANZA PLANNED FOR JAN 12
Wednesday, December 05 2018 @ 06:40 pm UTC
Contributed by: erik
Views: 1,395
WE ARE PLANNING OUR BIG BONZ EXTRAVAGANZA FOR JAN 12, SATURDAY AT THE TIKI BAR OF THE SHERATON FOUR POINTS FROM 10-2:30
We are planning to have a super time at the Big Bonz Extravaganza on Jan 12, 2019 from 10 - 2:30 at the Tiki Bar field on the waterfront in Punta Gorda at the Sheraton Four Points. We will have music provided by Ken Feder along with some training exercises by Bratty Paws.
We will have great dog products vendors there with lots to show and tell about their products, but moreover we will have 4 rescues there to adopt larger dogs. All large dogs over 40 pounds are welcome to come with their families. The admission is $20 for a family and their dogs. Funds raised will be used toward the health fund of the Southwest Florida GSD Rescue. Donations above the $20 admission are always gladly accepted. We are a 501C3 so donations are tax deductible. We will have The Animal Welfare League along with Gulf Coast Humane and EARS there to show their handsome, sweet rescues for adoption. We do not want smaller dogs in carriages nor any flexi-leads, but just well socialized larger dogs of all breeds who are well behaved and eager to have a great time. Because we will have larger dogs and their families attend, we must make sure that everyone is considerate and mindful of their dogs and keeps them under their control. Everyone will sign a waiver of liability to enter the event area.
The Four Points Sheration will have food available and a bar for drinks.
The goal is to have a great time seeing and interacting with other like minded big dog owners. We will have lunch available at the park as well as a cash bar. We want everyone to enjoy the time out at this fabulous venue. We plan on having music and we know you will see great vendors and of course hopefully get some dogs adopted. For information call us at 941 575 0243.
REMEMBER ALL BREEDS ARE WELCOME.
If you are making out a check please make it out to Southwest Florida German Shepherd Rescue.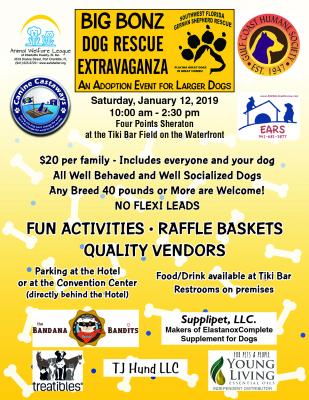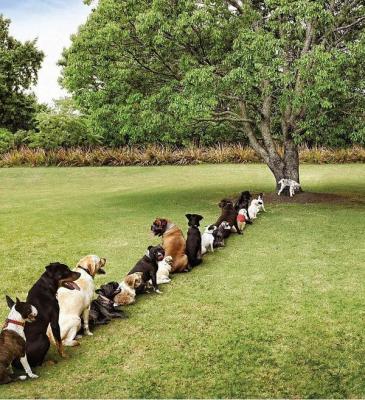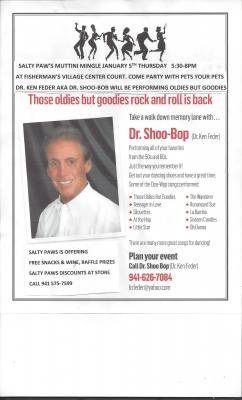 [image4_right]