LOLA MAY HAS A NEW FAMILY
Thursday, June 21 2018 @ 07:29 pm EDT
Contributed by:

erik

Views: 1,116
SWEET LOLA-MAY HAS A NEW HOME AND FAMILY
LOLA-MAY IS HERE AT MY HOUSE. WHAT A SWEET LADY. IF INTERESTED PLEASE REACH OUT FOR ERIK AT 941 575 0243 Here are some videos of this sweet girl from some weeks ago (not current appearance):
https://www.youtube.com/channel/UCxhN...8qiTWc1Z2A
LOLA came to us the evening of 5/1/18 from a group known as Helping Paws 22 based in the Ft Myers area. She is approximately 7. She really does occupy herself with her toys and is calm in any home. She has now been spayed, HW NEG, chipped, has all shots and is being housed in Punta Gorda. From what we know she is sweet, playful and affectionate with people right off the bat. She is housebroken, seeks out people and attention and is healthy and happy. She is a solid 84 pounds. No cats and preferably no other dogs. She has shown herself to be alpha and we do not recommend she be housed with another dog. I do feel that after a proper introduction and a willing and submissive other dog, she may be OK but it is our feeling that she be an only dog. She loves to play with her toys to keep herself occupied if you are in the room.
She is fantastic with people and very affectionate. Her hair has grown back from when she came in. She is calm and would be great for an older family looking for a companion animal. She is crate trained, housebroken and friendly. She was immediately playful with me and the toys in my office. She is not destructive or aggressive in any way but is dominate and will 'rule the roost' with another dog. She can be seen most any time at my home in Punta Gorda. Call for an appointment...This girl is worth it!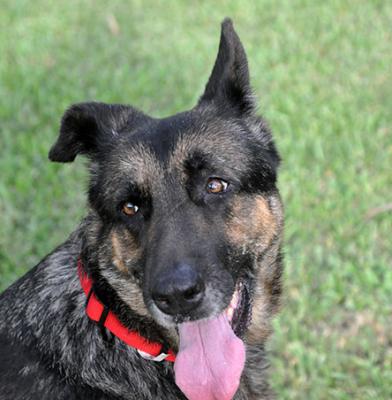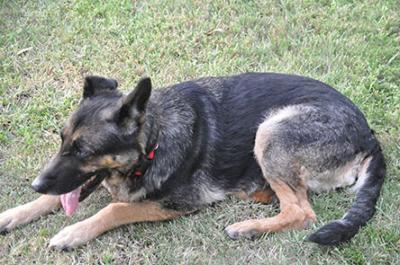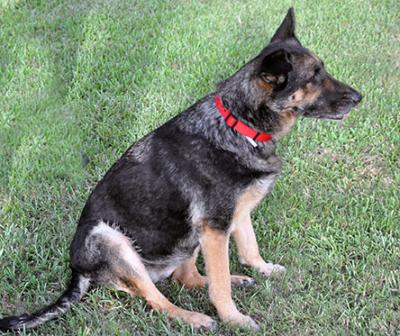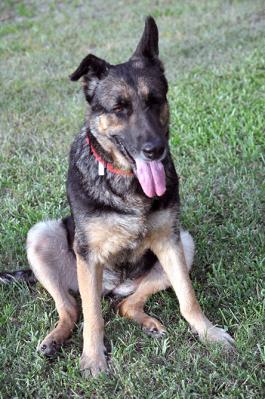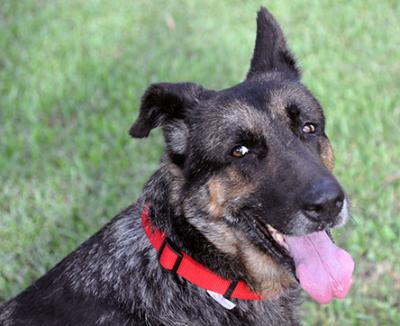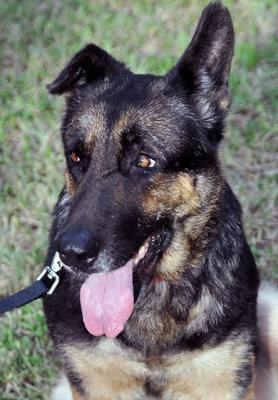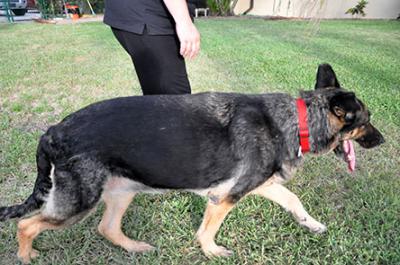 [image8_right]