OAKLEY HAS A NEW HOME AND FAMILY
Tuesday, August 15 2017 @ 04:31 pm EDT
Contributed by:

erik

Views: 535
OAKLEY HAS A NEW HOME AND FAMILY
WE HAVE A FAMILY COMING FOR HIM SATURDAY... SO FOR NOW HE IS UNAVAILABLE OAKLEY is a 5 year old handsome white male GSD. He has gotten all shots and he is HW POS which we will treat. He was turned in today 8/15/2017 by a family with kids. He was tested with kids, dogs and cats and he did extremely well with all so he is perfectly suited for most any family. He is a loving and playful dog but 15 pounds under weight. He was severely neglected and not wanted and he seeks out attention at every chance. He is a loving dog that can't understand why he was turned in but now that he is with us he will have a great new life. Oakley weighs about 72 pounds and should be 90 pounds as he is a big boy. He is calm yet engaged and ready to go home immediately.
Diane and I took him to our home to foster. He did fabulous with our pack who accepted him immediately. he does not have an aggressive bone in his body. We tested him with our cats and he wound up sleeping with Julius. He is crate trained but does not like being separated from me. He does bark in the crate but is quite and content to be out with the pack. He is a people dog. We will have him at the event in Ft Myers tomorrow, Saturday from 6:30 to 8:30 8/19/2017 on Hendry Street.
If you want to meet him just cal me at 941 575 0243.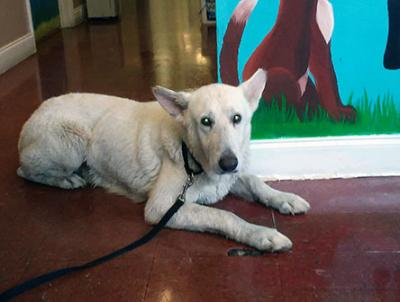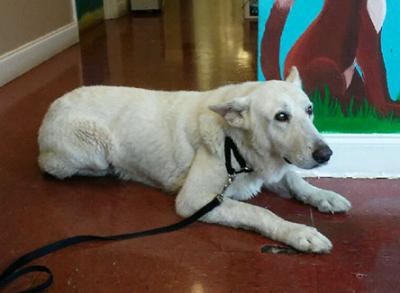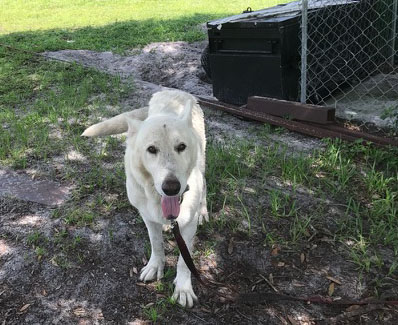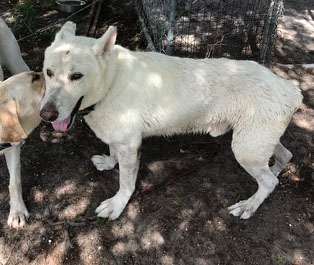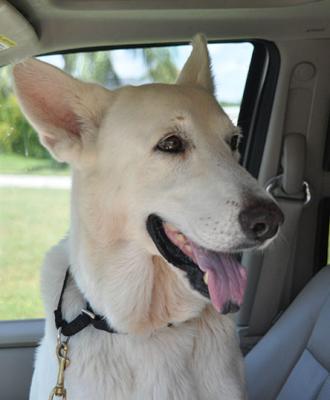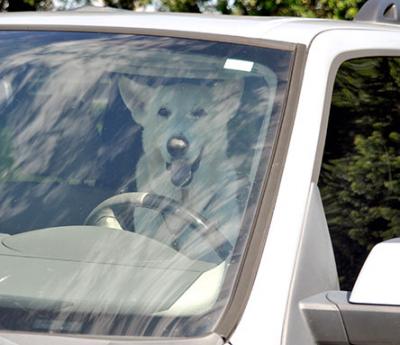 [image7_right] [image8_right]