ADEN HAS A NEW HOME AND FAMILY
Saturday, August 12 2017 @ 06:32 pm EDT
Contributed by:

erik

Views: 467
ADEN HAS A NEW HOME AND FAMILY ADEN came to us today 8/12/17 from Miami. He basically was left out on the street and wandered into a home with other dogs. the people saw that he was calm and gentle and let him stay. they did take him to a vet but as we suspected he had no chip or collar. A typical Miami street dump.
Aden is a sable in tact male GSD of about 3-4 years or less. The vet they took him to was obviously an idiot and advised the that the dog would be better off shaved so they went to a groomer, also a moron of the fist order, who shaved him down to what you see in the photos. Both the groomer and vet had no experience with GSD's and took action without thinking.
Regardless of his 'shaved appearance' he is a super sweet dog. He weighs about 70 pounds and needs to gain 15 pounds quickly as he was on the street for some time. He will be fixed and given all shots on Monday but we do know he is HW POS which, as always we will treat as soon as practical at our expense at GCHS clinic in Ft Myers. Should you adopt him that is where we will take him for his treatments. He seems to be OK with CATS.
What we do know about Aden is that he is housebroken, calm, likes other dogs, does well with cats, loves people, loves being handled and likes to play in the yard. We took him to Fisherman's village today for 2 hours and he was fabulous. Everybody petted him, he kissed and was petted by 20 kids and 25 people and he was in his glory. WHAT A FABULOUS DOG. He is healthy otherwise and would make a great family dog. If you wish to see him or even foster him please notify me asap.
PLEASE NOTE: I inter-disbursed photos of him before his haircut and after, so yes it's the same dog only a bit more bald than usual. YOU JUST DON'T FIND THIS TEMPERAMENT EVERYDAY.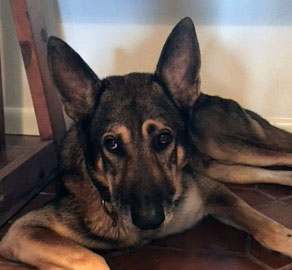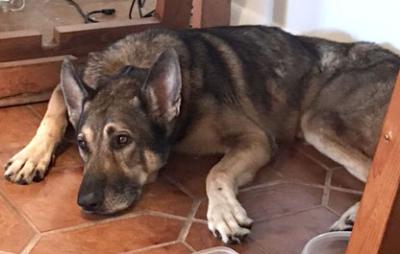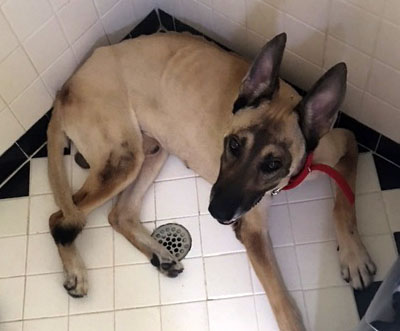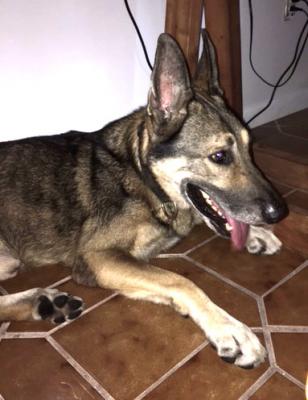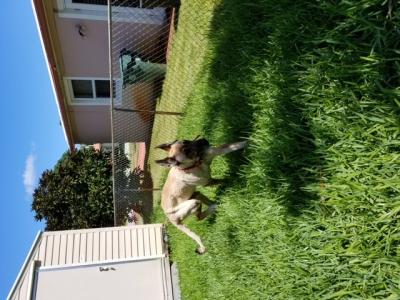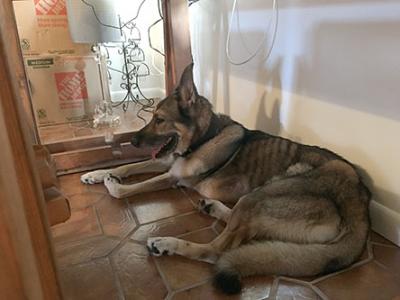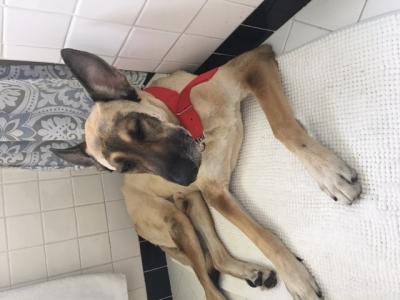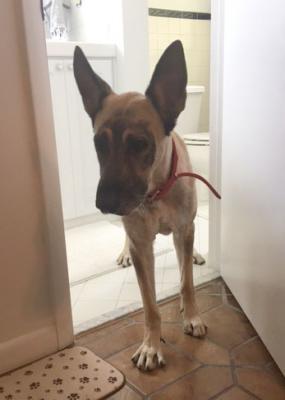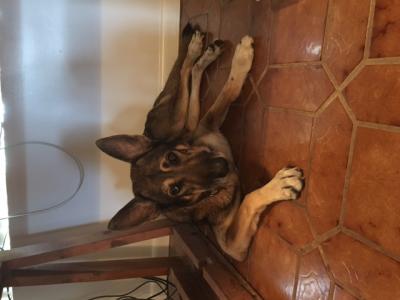 [image10_right] [image11_right] [image12_right]