URGENT FOSTER OPPORTUNITIES
Sunday, November 30 2014 @ 01:05 am UTC
Contributed by:

erik

Views: 15,805
WE ARE SEEKING SOME FOSTERS FOR A GERMAN SHEPHERDS
WE ARE ALWAYS LOOKING FOR QUALIFIED FOSTERS FOR DOGS THAT WE DO NOT WISH TO KENNEL. PLEASE CALL ME AT 941 575 0243 IF YOU ARE INTERESTED IN A FOSTER OPPORTUNITY.
SEE OUR ADOPTION LIST FOR POSSIBLE FOSTER OPPORTUNITIES
URGENT REQUEST: WE HAVE 1 DOG NAMED JOY FOR FOSTER. IF YOU CAN HELP PLEASE CALL ASAP 941 575 0243
MOST OF OUR CURRENT FOSTERS HAVE ONE OR MORE DOGS. IF YOU HAVE NO DOGS PLEASE CALL US AS WE HAVE CERTAIN ANIMALS THAT ARE BEST FIRST PLACED IN SINGLE DOG AND NO CAT HOUSEHOLDS.
SEE DETAILS ON THEIR ADOPTION PAGES
ERIK HOFFER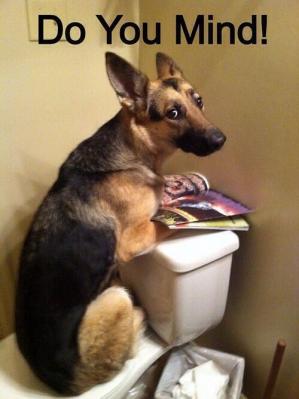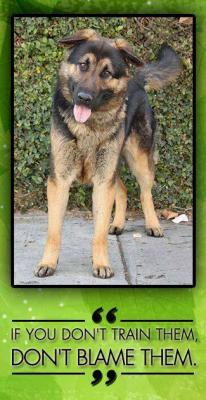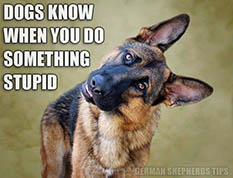 [image4_left]
[image5_left] [image6_left]
[image7_left] [image8_left]