URGENT FOSTER OPPORTUNITIES
Wednesday, December 25 2019 @ 05:05 pm EST
Contributed by: erik
Views: 27,458
I AM SEEKING SOME FOSTERS FOR A GERMAN SHEPHERDS
Even though we do not have many dogs as of this date we will be back up with dogs next week. It never fails... so we need people to foster for us all of the time.
The way this rescue works is that we do our best not to place dogs we get in, in a kennel, but rather into a quality home where then can decompress before they are adopted, or before they are fixed or healed medically. So many kind people have worked with me over these past 12 years but time moves on and people's lives and circumstances change making their ability to foster more of a problem than a pleasure. These families have made it possible for me to adopt out 1280 GSD's (as of 7/1/20) and my appreciation for their tireless, selfless work cannot possibly be expressed in words. Now we are over half way in 2020 and the action is HEATING UP.
I am in need of some new families who could help me with my mission of saving GSD's in 2020 and beyond. If you are one of those families, please call me so I can discuss what's entailed in this and then we can figure out how you and your family fit within this rescue platform. My number is 941 575 0243 and my phone is always on. If you can see yourself helping one of these fabulous animals, please call.
Call ERIK 941 575 0243 or email me at alphadog63@comcast.net WE ARE ALWAYS LOOKING FOR QUALIFIED FOSTERS FOR DOGS THAT WE DO NOT WISH TO KENNEL. PLEASE CALL ME AT 941 575 0243 IF YOU ARE INTERESTED IN A FOSTER OPPORTUNITY.
SEE OUR ADOPTION LIST FOR POSSIBLE FOSTER OPPORTUNITIES
MOST OF OUR CURRENT FOSTERS HAVE ONE OR MORE DOGS. IF YOU HAVE NO DOGS PLEASE CALL US AS WE HAVE CERTAIN ANIMALS THAT ARE BEST FIRST PLACED IN SINGLE DOG AND NO CAT HOUSEHOLDS.
SEE DETAILS ON THEIR ADOPTION PAGES
ERIK HOFFER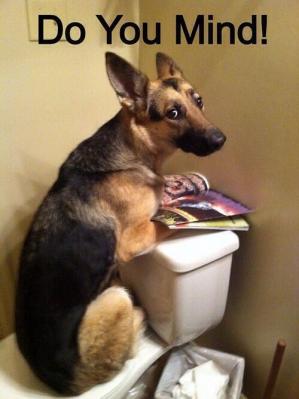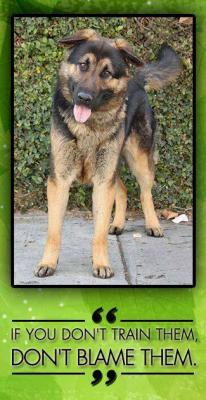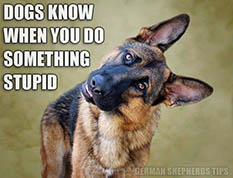 [image4_left]
[image5_left] [image6_left]
[image7_left] [image8_left]