PATRICK HAS A NEW HOME
Friday, September 12 2014 @ 08:27 pm UTC
Contributed by: erik
Views: 1,838
CHASE AND REX NEED A FOREVER HOME, PREFERABLY TOGETHER!
UPDATE: Due to a family emergency the new owner of Patrick has to relinquish him through NO fault of Patriick's. PATRICK AND BROTHER WILLIAM were turned in by their owners. Patrick is almost 2 years old.
He weighs about 70 pounds and he is in great health, heart worm negative and has all shots. He is super sweet and loves cats and other dogs. He is curious when he first meets someone but warms up in seconds. Patrick is great at alerting and is otherwise a soft sweet dog. He has basic skills and he is housebroken, not destructive and very affectionate with everybody.
Patrick is in good physical condition and is somewhat trained. He does jump a bit but sits down immediately to get rubs. He is crate trained and responsive to commands and to direction. . Anyone adopting him would need to attend our training classes to get him to understand the 'new alpha dog " in the home. Young dogs like this are definitely easy to re-adapt to new situations. He is eager to please and calm and submissive. He has a great family temperaments. Both he and William were with a foster now for a 2 months and are eager to get to their new homes. They will be housed at our North Ft Myers kennel so if you want to see them you need to make an appointment. They were originally surrendered because the owner could no longer afford to care for them. They had nothing wrong with them and surrendering them was the right thing to do. They have always been house dogs, with kids and adults, and never been kept outside. They were loved and cared for very well and now crave a new family to love. If you have space in your home for a set of two dogs, these guys would be a great fit. If you would like to see them, give us a call at 941 575 0243.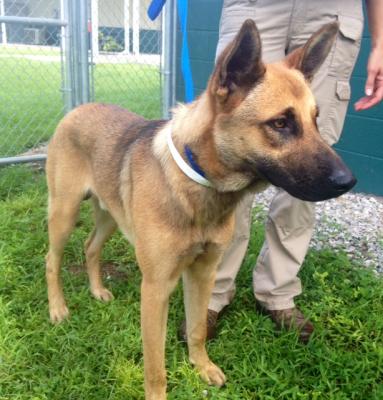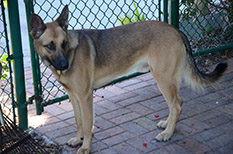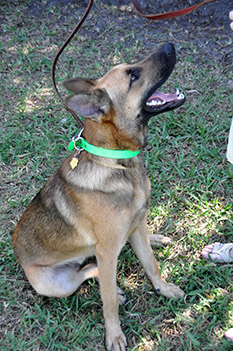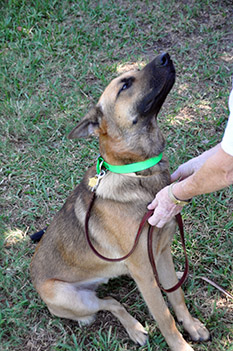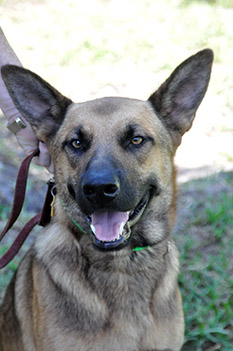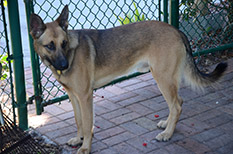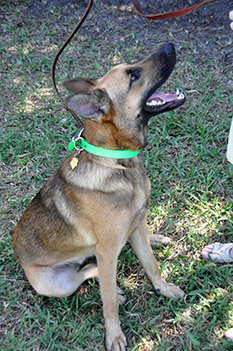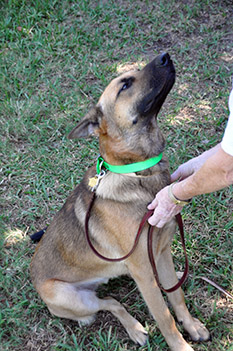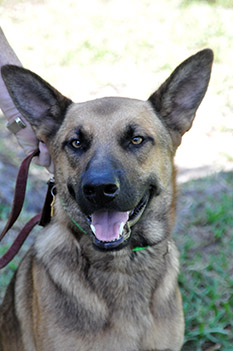 [image10_left]
[image11_left]