DEXTER NEEDS A NEW HOME
Saturday, January 05 2013 @ 02:22 pm UTC
Contributed by: erik
Views: 2,024
SENIOR DOG DEXTER HAS A FOREVER HOME
Dexter has found a new home in Englewood. Both Kim and I want to thank you for your kindness. Please know that your words were a welcome message, knowing what we were doing was a long shot.
Thanks,
Paul
Dexter is a senior black male GSD, who has lived his nearly 10 years with his owner. She has taken ill and can no longer care form him. Her family is also unable to care for this fully trained and loving dog and has asked us for help.
Dexter is housebroken, sweet with people and other dogs. He is a senior dog and is not going to be particularily active yet he is healthy with no debilitating problems. Dexter will not be here at our home but can be met her with a day notice. He is currently housed in Venice with his owners family.
If you can find it in your heart to let this beautiful soul live out his days with you, then call us at 941 575 0243 and we will introduce you to him.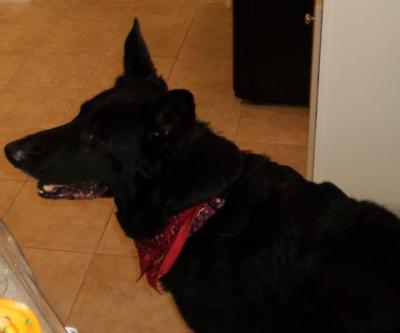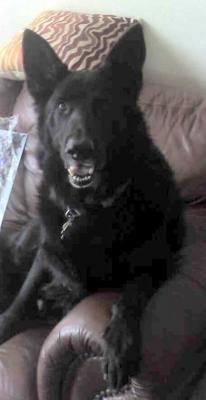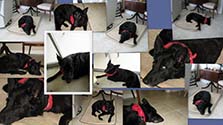 [image4_left]
[image5_left]