RANDY IS STAYING HOME
Friday, January 04 2013 @ 04:13 pm UTC
Contributed by: erik
Views: 2,079
HANDSOME RANDY IS STAYING WITH HIS PARENTS Randy is a 4-5 year old beautuiful black and tan GSD. He was truned in by a family who could no lomger take care of him.
When Randy first came here we rehomed him with an older couple who found that taking care of a dog of this size was difficult and returned him to us. Although they loved him dearly they just could not handle his care.
Randy is fully trained and house broken. He is full of life and enjoys people and being in a family. He would be fine with kids but we do not know about cats. He can loose 10 pounds no problem! He is healthy in every way and he is as sweet as can be! His temperament is soft and he does not jump. he is not at all destructive and would compliment any household. He obeys all commands and loves to be hugged and cared for. He weighs in at about 105#'s and as a plump dog, he is not very active. All dogs should be kept in shape and we recommend a diet and exercise program for Randy. He is totally content with walks and some play but enjoys being with you. He is the classic velcro dog. Randy walks well on a leash, obeys commands and likes to ride in the car or just be with you no matter what you are doing. He is very friendly and social dog.
Randy has all shots and he is neutered. He is Heart worm negative and has been on prevention throughout his life.
If Randy fits your family please call us. e will be available next Thursday afternoon after 3PM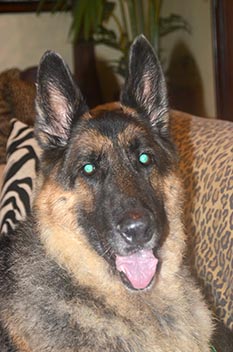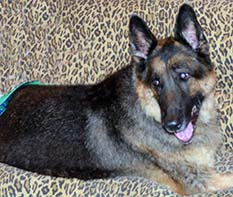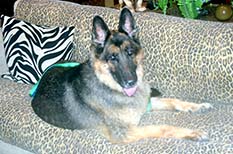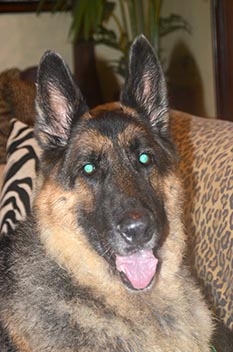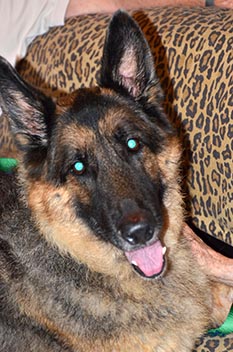 [image6_left]