REX WANTS A NEW HOME
Sunday, June 10 2012 @ 09:28 pm UTC
Contributed by: erik
Views: 2,655
PLEASE OPEN YOUR HOME AND HEART TO REX
Rex has been returned to his original owner. Unfortunately we could not find a suitable situation for a dog of his age and the original owner has made arrangements to have hm fostered. Rex is an 11 year old male black and tan GS in urgent need of a forever home. Everyone needs a break and in this case we are trying to facilitate a second chance for Rex. He is a sweet older dog in good health whose owners fell on hard times. We initially had him adopted but unfortunately we made a mistake with the person who wanted him and now he is being returned. Rex needs a person who will pay attention to him and be his companion. Rex is still somewhat active, inquisitive and mentally engaged. He would work into any home and with any person or family. He is use to kids and high activity but most of all he is use to love and attention. He is just a great guy who needs a break and i hope somone out there can help Mr rex to live out his days with love and comfort.
If you can open you home and heart to this loving sweet dog...PLEASE CALL US AT 941 575 0243
BY THE WAY HIS SHOTS AE UP TO DATE, HE IS IN GOOD HEALTH, HEART WORM NEGATIVE AND WITH SOME ARTHRIRTIS AND THE GENERAL ACHES AND PAINS OF AN ADULT DOG. He is about 90 pounds.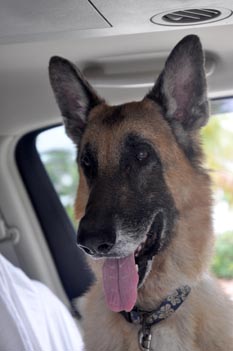 ,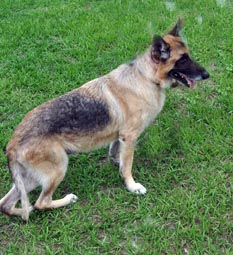 ,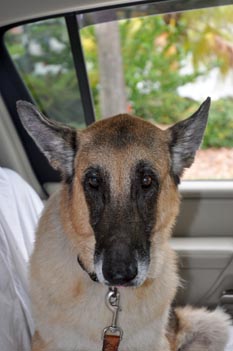 ,