RED RANGER FIND HIS HOME
Tuesday, July 26 2011 @ 12:18 am UTC
Contributed by: erik
Views: 1,932
HANDSOME RANGER'S OWNER FOUND HIM
We have been pleasantly surprised that Ranger's owner found him and they have been reunited!!!
Ranger is about 2-3 years old. He is a neutered male black and tan GSD with a fantastic build, coat and markings. He is abou 85#'s. He is HW Negative (as of this document) and has had all shots and a chip. Ranger is good with people and seems OK with other dogs, but we will test that in the coming days. We have no input yet on cats. Ranger currently resides with Lee County Domestic Animal services and will be here at the SWFL GSD RESCUE Wed 7/27/2011.
If you are looking for a stellar male GSD, please call us for an interview at 941 575 0243.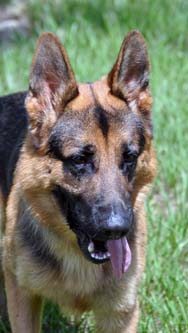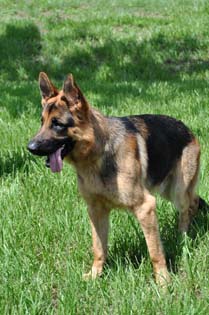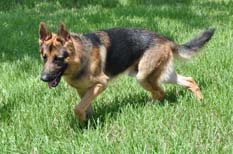 [image4_left]
[image5_left]