HANDSOME VADER HAS A NEW HOME AND FAMILY

UPDATE: MEET AND GREET PENDING
VADER came to us today 2/10 from a family who loved him dearly. The issue for his relinquishment was both one of time and training, pack member dominance and general family circumstances.

When you think about it, every GSD is a pack member, but there always had to be a leader, an alpha who controls the pack. In the case of Vader he was not sure where he fit and with a new infant in the home, his place in the pack was up for grabs. He became conflicted with the new member of the pack and the baby's position relative to his. His challenge for that position lead him to some bad decisions in the pack and the parents, justifiably decided not to chance an issue and relinquished him. Because of this we would not recommend him to a family who would be weak leaders. I would be more prone to put him in a home with older kids maybe 8-10 years old, who can be taught to be his alpha and to get the respect they need and dominance over Vader. He respects adults and takes direction readily. He is respectful and obedient when the leader is clearly alpha and demonstrative with him in commands and stature.
Zader is a handsome 5 year old black and tan male, neutered GSD. He is HW Neg, UTD on shots and somewhat trained. He is house broken, not at all destructive and he loves to be petted. He weighs about 70 pounds, likes to swim and fetch and came from a loving home. He is currently in foster in Lehigh Acres and can be seen most any time.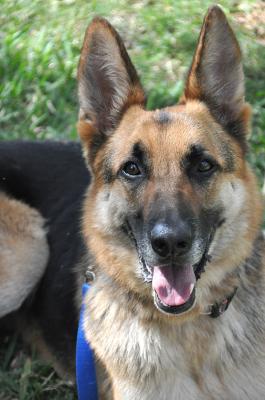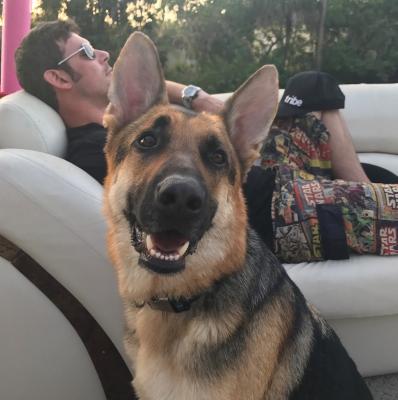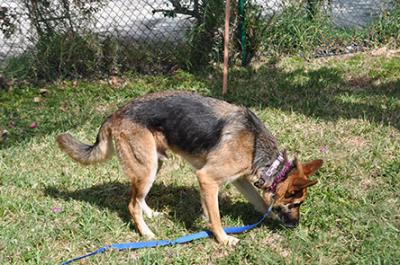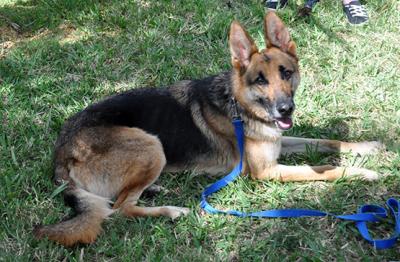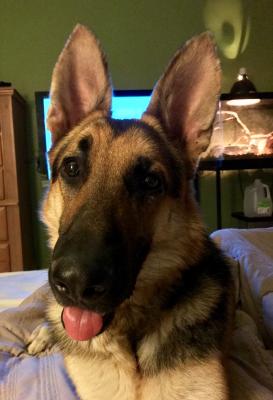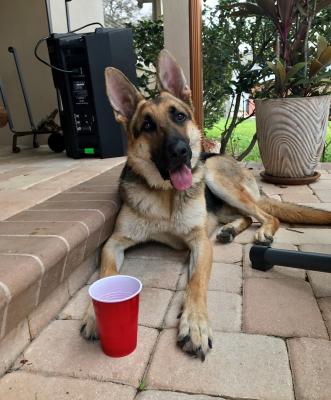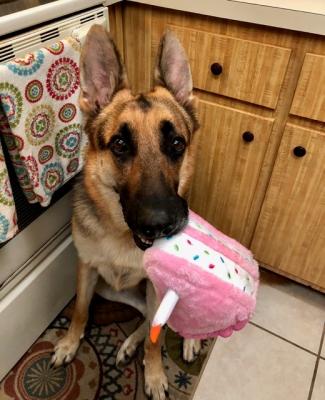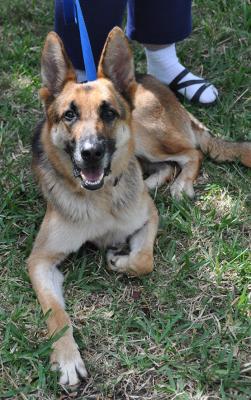 [image9_right] [image10_right]