SWEET SUNSHINE NEEDS A NEW HOME


update SUNSHINE WILL BE HOUSED AND AVAILABLE FOR ADOPTION AT THE ANIMAL WELFARE LEAGUE IN PORT CHARLOTTE. SUNSHINE was a dog we adopted out about 5 years ago. The family is returning her because they feel she would have a better life with a younger family. She is about 6.5 years old and has been owned by an older couple whose health issues have instigated this re-homing.
Sunshine is about 45-50 pounds and is quite small. She will not get any bigger but she in in great shape. She is spayed, chipped, HW Neg, well cared for and up to date on all shots. She has gone through training but basically sits and listens well but she was never challenged to learn more. She is people friendly and affectionate. Is is more use to older people but she has been exposed to younger kids in their family and she did very well. She is basically black and tan and does have flopped ears. they come up about half way and then flop. Even though she isn't a super beauty, her beauty is in her personality. She craves attention and would be great in most any family. She is house broken, crate trained and gentle.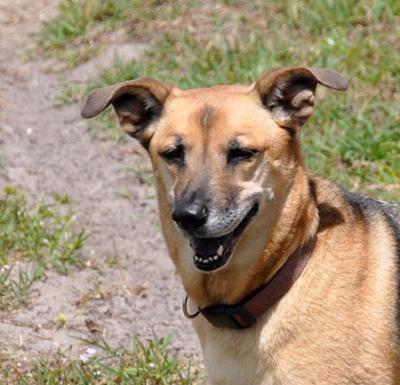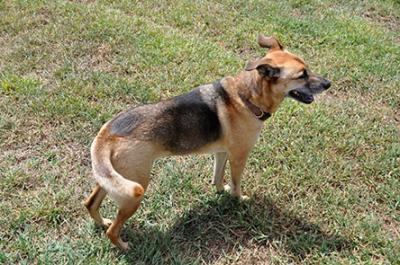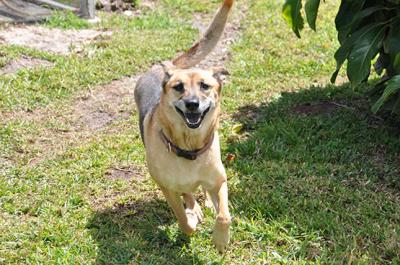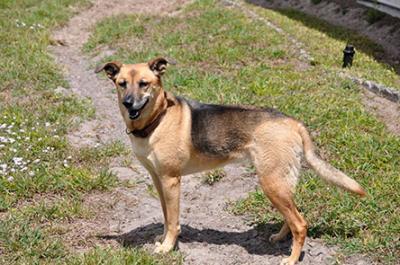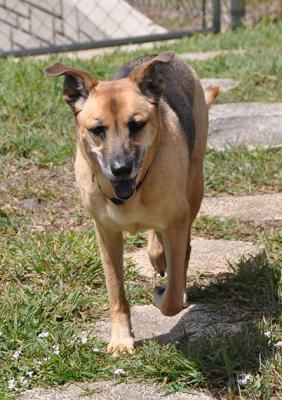 [image6_right]
[image7_right] [image8_right]